BUILDING AN ECOLOGY FOR LIVE MUSIC IN GWLAD Y GAN (THE LAND OF SONG)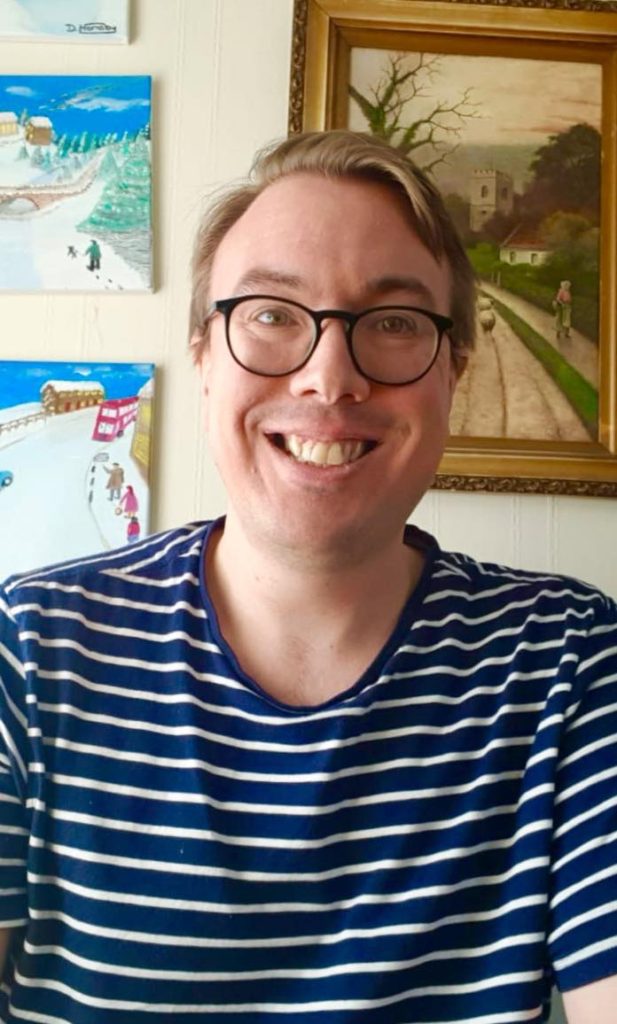 Abstract
In 2019 the Culture, Welsh Language and Communications committee of the National Assembly for Wales launched an inquiry to investigate the state of the Live Music Industry in Wales. The inquiry set out to examine: licensing issues, taxation, and distribution of state funding, availability of venues, support for talent development, creation and distribution of Welsh language music, and the impact of technology.
The Music Industry in Wales inquiry sought to examine how through the confines of devolution a new approach could be taken in terms of government support for live music. It had explored key policy challenges faced by industry, and analysed the relationships which exist between government and industry. This paper explores how this inquiry asked fundamental questions about what an ideal ecology for live music practice, in the unique context of Wales, would be. Through analysis of evidence session taken as part of the inquiry, this paper identifies how Wales, through its Live Music Industry, is carving an innovative policymaking approach to ensuring the protection of live music and to explore through the unique legislative framework of the Well-being of Future Generations (Wales) Act 2015, how it can be preserved and developed for generations to come.
Biography
Sam Murray is a lecturer in Music business and Arts Management at Middlesex University, London. His research interests including music policy and legislation, and has conducted research on policy making in the independent music scene in Portland, Oregon for his PhD. Sam used to work as a policy and research officer for UK Music and also performs regularly with the touring band Me & My Friends.