Fertilising Deaths. Deconstructing Prog's Death to Understand Post-Prog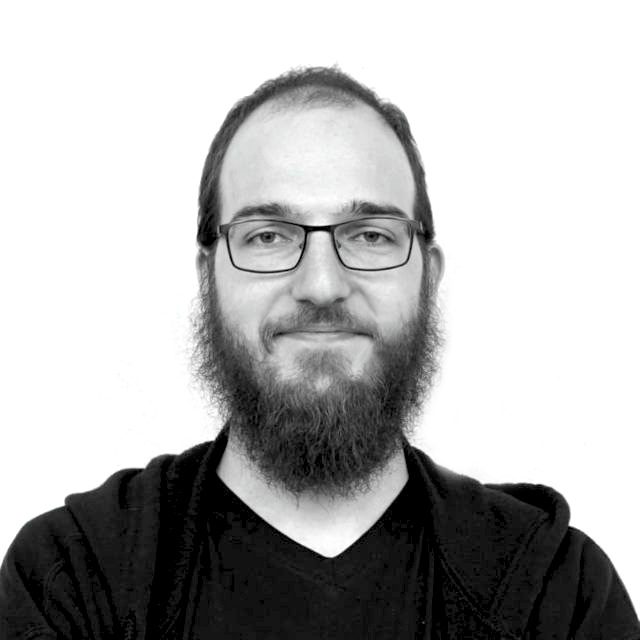 Abstract:
Progressive rock has always been seen as a mainly British phenomenon: all the major bands from the genre – like King Crimson, Genesis, Yes, ELP and many others – are British (and English in particular). Yet prog was indeed a 'many-headed beast', and its form has changed a lot through time and space. Today, despite many important artists still being British (e.g. Steven Wilson, Anathema, Haken, TesseracT), it seems hard to conceive prog as a British phenomenon. But wasn't it always the case? My paper argues that the 'Anglo-symphonic stereotype' that associated prog music with the British world – and especially with the most popular form of progressive rock developed there, namely symphonic progressive rock – played an important role in the promotion of an historiography that firmly puts an end to the history of prog around 1976-1977. The main factors responsible of such an 'assisted suicide' were, together with the Anglo-symphonic stereotype, the critics willing to follow the popularity of punk. But if we look just outside British symphonic prog, we still find many masterpieces being released during the 'latency years' situated between the supposed death of prog and its rebirth in the Eighties (with neoprogressive). Yet it is impossible not to notice that things were changing, in a way that led us to the present situation of progressive. In facts, the 'death' of prog triggered the birth (if we may call it like this) of two rival breeds of progressive music: neoprogressive and post-progressive. What concepts can help us to understand the map of this complex area of popular music? Deconstructing the 'death' of classic prog and getting rid of stereotypes can help us to better understand the 'birth' of contemporary prog, in all of its contradictions and paradoxes.
Biography:
I hold an M.A. in Musicology and a B.A. in Philosophy at the University of Milan, where I graduated with a thesis in Popular Music that will be published in 2020 by a major Italian publisher with the name Le ceneri del prog. In 2020 I have started sending articles to several academic journals and presenting papers at conferences in the UK, in Ireland, Finland, Sweden, Belgium, Poland, Canada and Austria, while I wait for my PhD project to be accepted somewhere in Europe. As a musician, I focus on my solo project and on music for films.