"THE AGE OF THE SVENGALI IS OVER": A NEW ERA OF ARTIST MANAGEMENT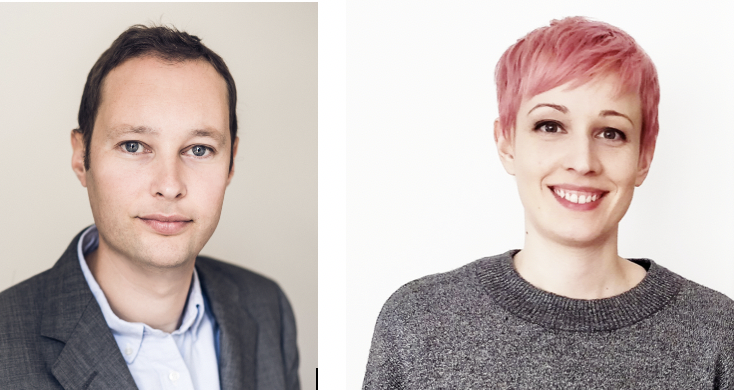 Abstract
Johnny Rogan published Starmakers and Svengalis: The History of British Pop Management in 1988, focusing on both famous and infamous managers of illustrious artists. In the decades that followed, much has changed about artist management. Yet portrayals of managers in popular culture have helped perpetuate negative stereotypes, often highlighting examples of incompetence or immorality. More than three decades after the publication of Rogan's book, Annabella Coldrick, the CEO of the Music Managers Forum (MMF), declared in a 2019 report that "The age of the Svengali is over". Coldrick argued that continuing to associate artist managers with such a term is misguided, given the multi-faceted roles managers are adopting today when working with artists. Indeed, recent scholarly research has begun to show how changes in the music industry have enhanced artist managers' importance.
But the manager's role in developing artists' careers remains under-explored in academic literature. Even less has been said about the various pathways to becoming a manager in this new era. Our presentation addresses these gaps using several different approaches to analyse the importance of managers and by drawing on interviews with managers working at different levels within the UK music industry. First, we present findings about the different business structures managers are adopting, addressing the pros and cons of each. We then discuss the diversity of facilitating roles that managers are undertaking, including their importance as initial investors in emerging artists. Finally, we shed light on the often-obscured pathways that managers take into the profession.
Olivia Gable PhD
Olivia Gable is an independent and freelance researcher. She has a PhD in Sociology from Open University on the value of public funding for popular musicians. Her PhD was a case study of the (now PPL) Momentum music fund, examining the ways musicians, managers and funders valued the funding in terms of talent, diversity, increasing musicians' autonomy and facilitating sustainable careers. She also has an MA in Cultural and Creative Industries from King's College London. Professionally, Olivia currently works part-time as a policy analyst at the Work Foundation. Previously she worked at the social enterprise Insight for Good and with PRS Foundation on impact evaluations and as a programme coordinator, establishing the partnership programme ReBalance with Festival Republic. She is an associate of Yorkshire Sound Women Network, volunteers as data and insight lead at Create Define Release CIC and belongs to the Arts Emergency network.
James Hannam James is a Course Leader and Senior Lecturer at Solent University in Southampton. In his previous role, James was responsible for the grants programme at PRS Foundation (PRSF), an organisation that supports emerging artists and music businesses. Whilst at PRSF, James acted as project manager for the New Music 20×12 programme, part of the official Cultural Olympiad at the London 2012 Olympic Games. James has also achieved success as a musician, providing official remixes for six Top 40 singles. His music has been broadcast on BBC Radio 1, Classic FM, BBC 1 and Channel 4.